Since 2013, Ecosmart Solar has been powering our electrical business through our Platinum Electricians Rockhampton Branch.

Based in Central Queensland our Rockhampton Branch is part of a national network of Platinum Electricians. Together, we help make up a highly qualified team of over 300+ electricians, all experts in the field and on all forms of residential and commercial electrical work – from supply to installation, service and preventative, ongoing maintenance and everything in between.
We deliver a level of service and workmanship that is second to none. We offer a lifetime warranty on all our workmanship – so you know you have partnered with the best in the business.






As Triple Certified, multi award winners with strong and steady growth since 2001, you can have comfort that you're partnering with a strong business – meeting and exceeding, your expectation in delivering great service.
EcoSmart Solar - Rockhampton, Gladstone & Yeppoon
You will SAVE BIG with our QUALITY Solar Systems - Financially & Environmentally
Payment plans available - $0 upfront
Since 2004 our experienced in house team have been Making Quality Solar Easy
We specialise in Domestic & Commercial Solar Power, Solar Battery & Solar Hot Water solutions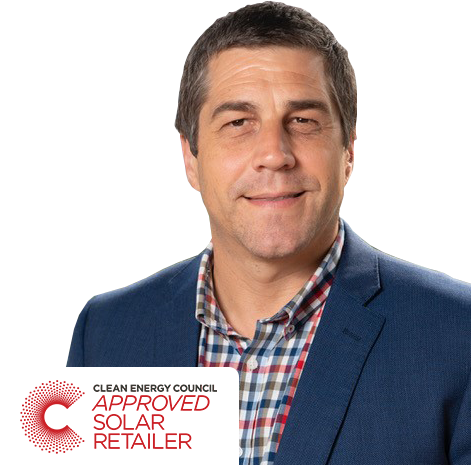 Solar Power - Battery - Solar Hot Water